About Us
City Wine Collection Ltd is an independent wine merchant originally opened in 2003 in the City Of London by Norman Gardner and Zoran Ristanovic. Our main business activity is private clients cellar design and management - currently operating from retail premises in Richmond Upon Thames.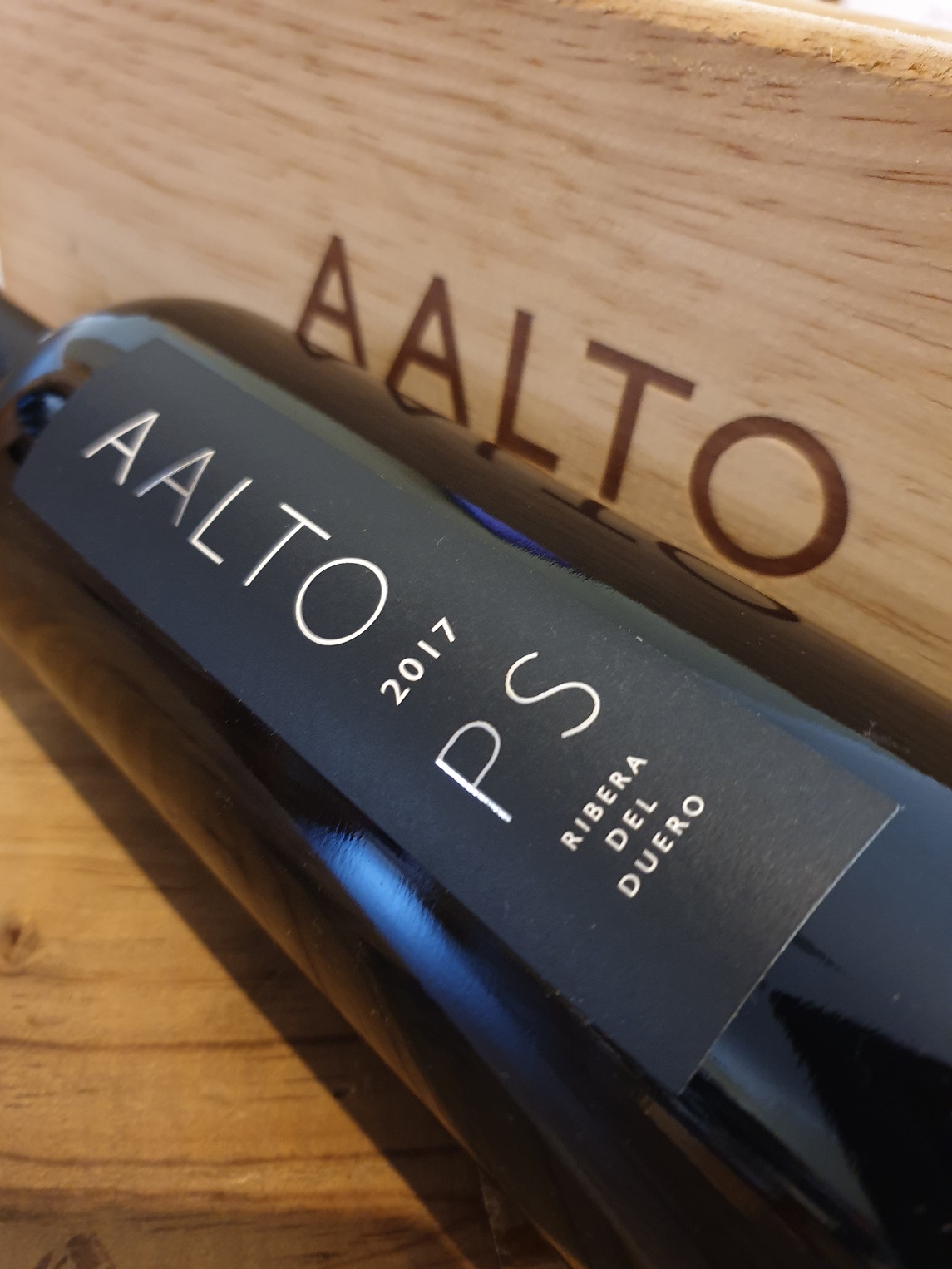 We pride ourselves on working directly with high quality producers:
In France (Champagne Gardet, Domaine La Croix Canat in Loire, Domaine Cornasse in Chablis, Domaine Sangouard - Guyot in Burgundy, Domaine Sylvain Bzikot in Puligny Montrachet, Chateau Fleur Cardinale in St Emilion),
In Spain (Bodegas Aalto, Garmon. Sei Solo, Mauro, San Roman Sastre and Vina Magna),
In Italy ( Orlando Abrigo)
In New Zealand (Kevern-Walker Estate).
Other than these producers, we buy only wines with perfect provenance - either En Primeur in Bordeaux or from authorised UK agents for wines such as Pingus, Sassicaia, Ornellaia, Tignanello, Sesti, Le Pupille, Gaja etc). As importers, City Wine Collection also supplies a number of prestigious restaurants and independent merchants all around the globe.
Norman Gardner: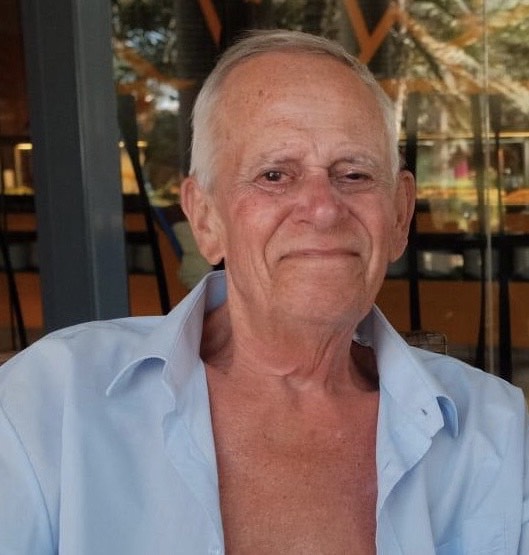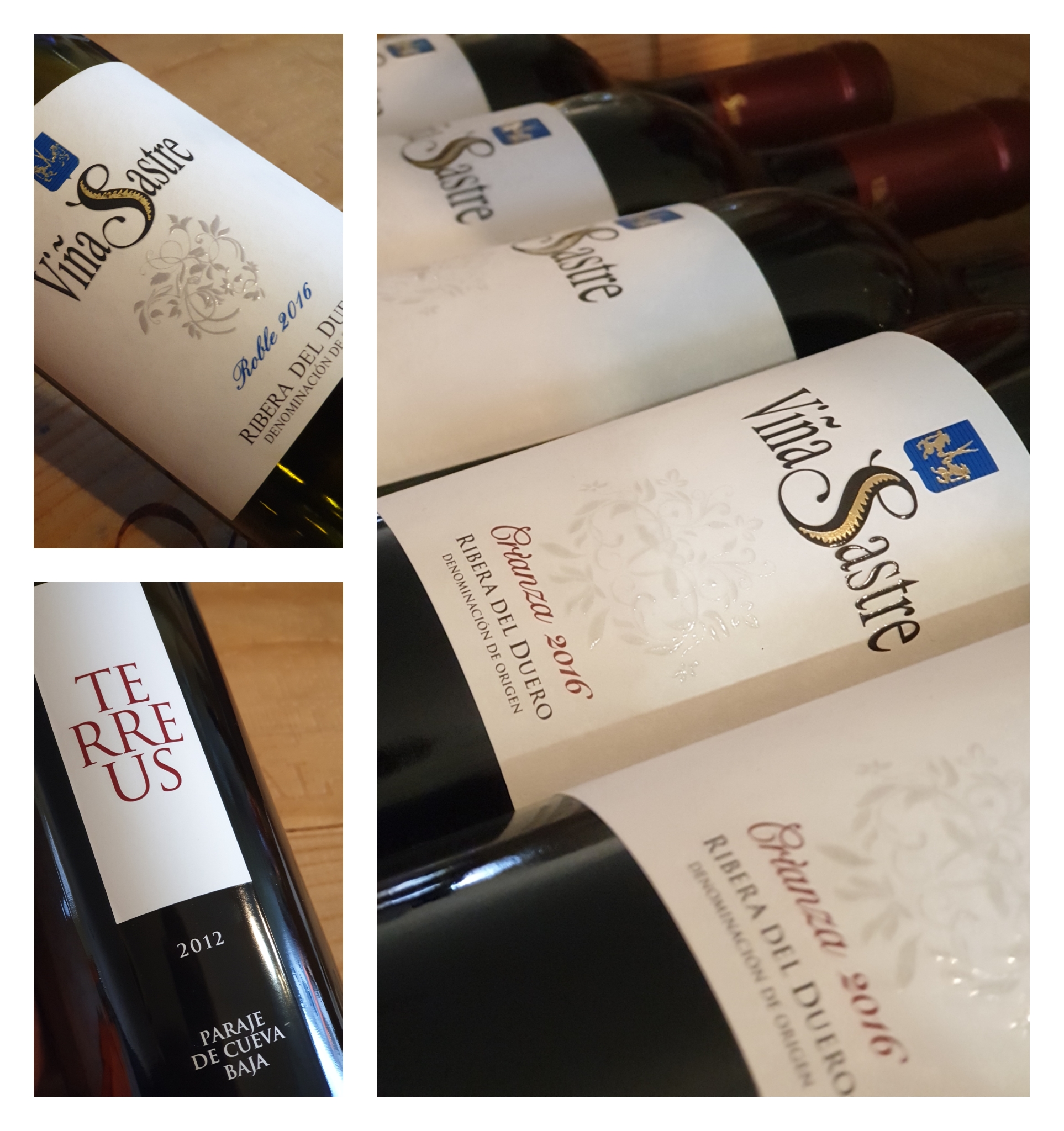 Norman sadly passed away on April 2nd 2020 having enjoyed few years of retirement from day to day activities in City Wine Collection after almost 50 years in the Wine Trade.
He was a fountain of knowledge, my mentor and a very good friend and will be sorely missed. RIP amigo!
Zoran Ristanovic:
Zoran is Managing Director and Wine Buyer for City Wine Collection. Having graduated with Honours in Viticulture in 1988 and gained the WSET Diploma in 1994, he spent most of his working life in and around vineyards and wineries from Serbia and Croatia to France, Spain, Italy and New Zealand.
Zoran has been buying wine professionally since 1993 and has long established relationships with wine producers, their agents and representatives in the UK, as well as other respected independent wine merchants around the World.
Contact at: zoranr@citywinecollection.com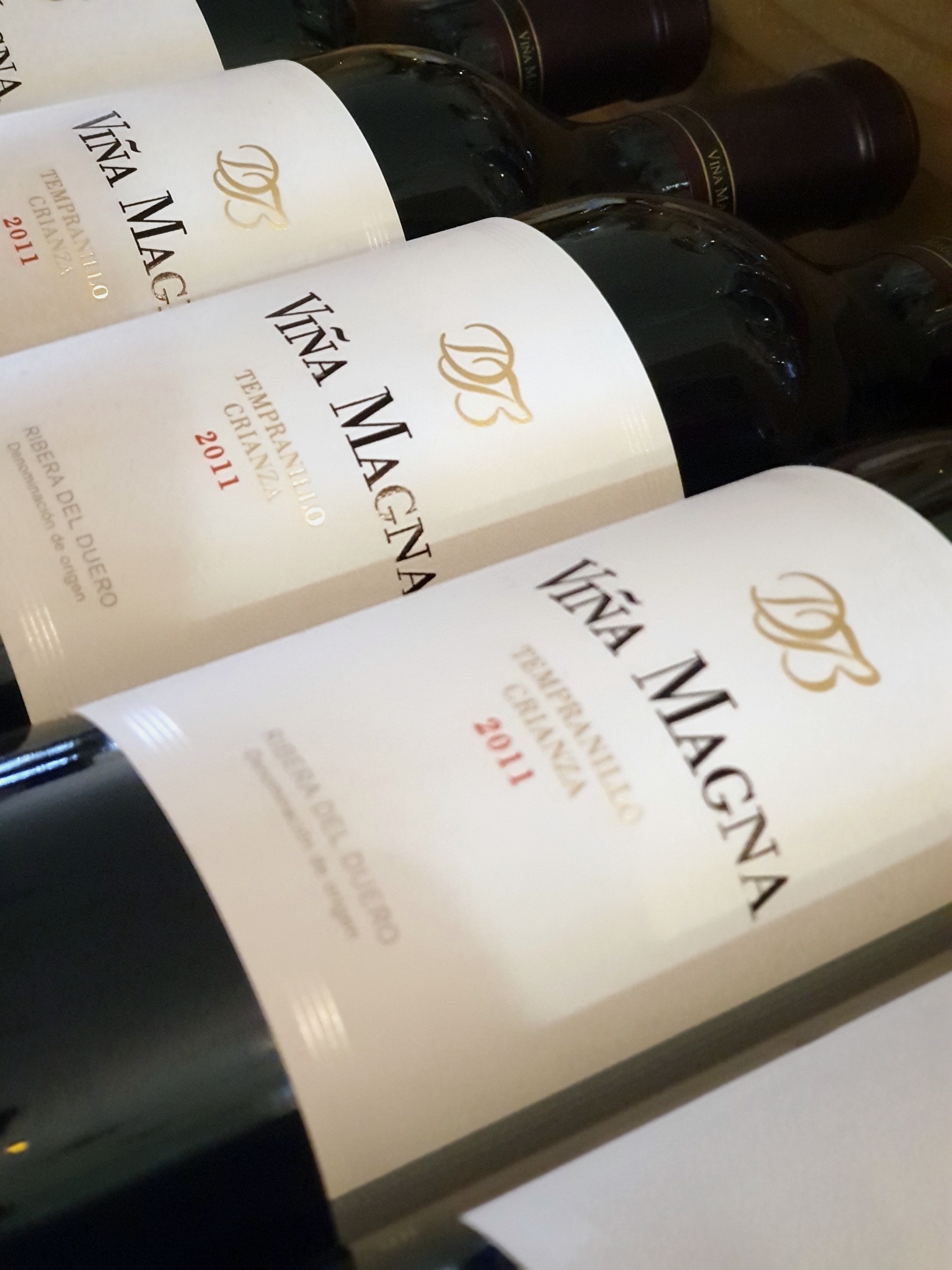 Lukasz Gramza:
Lukasz joined City Wine Collection in 2009 to take control of our accounting and logistics needs and has since established himself as the General Manager of our office based operations.
Contact at: lukaszg@citywinecollection.com