AALTO 2017 and AALTO PS 2017
2017 was a diffi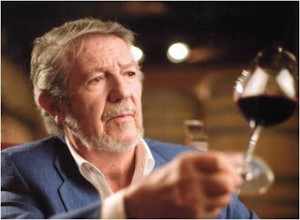 cult vintage in most of Europe and Spain/Ribera were not spared the trouble. Following a dry and warm winter (about 60 % less rain than normal) the growing season kicked off early, only to be hit by late frost just as the plants were reaching pre budding stage. Subsequently, a fair amount of fruit was never set and what was there had to fight for survival till late August, when a bit of rain moved in and propped the plants to finish the season. As in previous difficult vintages, the quality of Aalto juice was saved to a very large extent by the fact that they get the fruit from a number of villages in the region and could compensate any shortcomings of any single village with different sources of juice. As in other "weak" vintages like 2007 (which, by the way is quite gorgeous to drink right now) and 2012, when Aalto was rated as 6th best wine of the year by Wine Spectator, the team at Aalto managed to produce another wine that punches way above its weight.
And so, to the wines:
Aalto 2017 - ZR 17-
Tasted number of times since harvest - twice from barrel in 2018 and just after bottling in June 2019 at the winery, followed by a trade tasting in November in London, and now a bottle opened this weekend in the shop. Aalto is consistently displaying very bright, deep, intense purple colour; almost jumping out of the glass. There is an intense nose of autumn berries with some smoke and spice in the back. Although quite complex in the barrel, it was a bit linear after bottling in June, however, it has gained weight and complexity every 3 months that have passed since bottling and it is definitely going in the right direction. The wine itself is very finely balanced even at this early stage, dominated by dark autumn berries with a hint of coffee in the background, rounded up by fine grain tannins and well balanced acidity.
This is an exceptional effort considering that 2017 is considered to be the weakest vintage for Ribera since 2007, but that is to be expected from Aalto. After all, they do have Mariano Garcia to steer the boat during the stormy years. Not surprising that Wine Advocate rates it amongst the best wines of vintage in Ribera - only 2 points below Pingus which is 10 times the price and 1 point higher than Flor de Pingus which is almost 3 times the price.
This will be one fine drop of vino from about 2020 for some 10 y. We do not have ratings in Wine Spectator yet, but I would not be surprised if they are in line with WA. This is a hot property and priority allocation at this pre-shipment price will be given to those who bought it in the previous vintages. If you have not bought it previously, please let me know your requirements as soon as possible as this will not hang around for long.
Aalto PS 2017 -ZR - 18+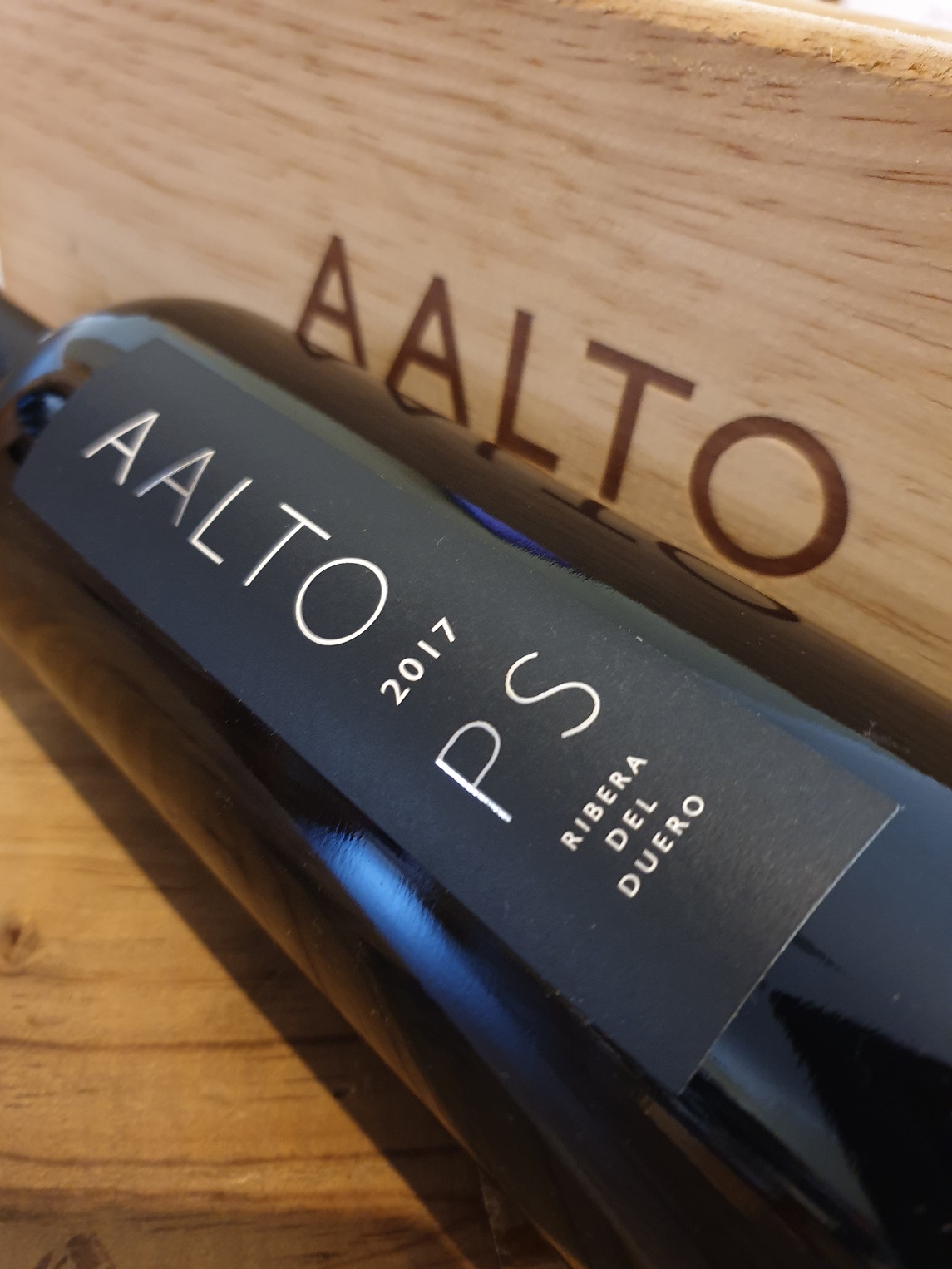 Only about 10 % of the production goes to Aalto PS which comes from selected older parcels (60 - 90+ years) within the vineyards available to the estate. The 2017 vintage is based heavily on the fruit from the best village in Ribera - La Horra with a small % of juice from Agulllera. Very intense and shiny purple, PS is more complex on the nose than Aalto, clinging to the glass and oozing with richness. It is quite jammy, but not sweet thanks to fine balancing acidity in the back and some of the finest tannins you will ever get to taste. Very hedonistic.
Gutierrez rates it at the same level as Aalto, but trust me, this is very much on another level. It reminds me of the fine balance of tannins and ripe fruit that one finds in the best vintages in Pomerol; Jammy without being sweet and cloying. The tannins are so refined that I will have great pleasure finishing this bottle this eve with my dinner, but it is more than obvious that this will grow in stature over the next 5-6 years and I would not be surprised if my rating is very conservative right now. An exceptional drop of wine and great effort by the team at Aalto.
All the best
Zoran
City Wine Collection