Clos Fourtet, St Emilion Grand Cru Classe 2019
Posted by Admin | Tue 16 Jun 2020 | En Primeur
CLOS FOURTET, St Emilion Grand Cru Classe, 2019
ZR 17, JS 95-96
Not bad at all, quite big and thick. Old style (Parker pleasing), happy wine. Alcohol seem to dominate background, but not badly balanced. Possibly bit too much ripeness and concentration, but looking well. Can't really figure out how Suckling can rate it this much lower than Macquin, but there we go.
A beautiful core of ripe fruit in the centre palate with deep, dark-chocolate undertones. It's full-bodied with layers of fruit and ripe tannins. Flavourful finish.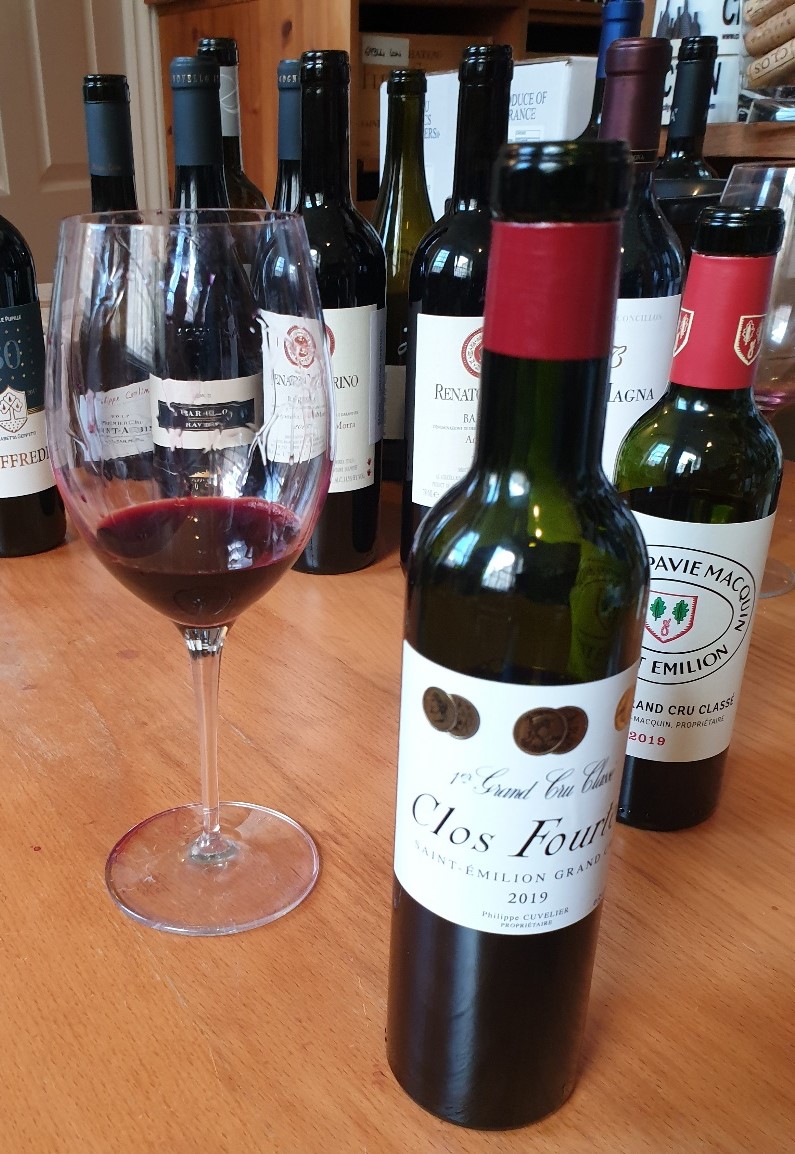 Follow us for latest En Primeur 2019 tasting notes.