Smith Haut Lafitte Rouge 2019
Posted by Admin | Tue 16 Jun 2020 | En Primeur
SMITH HAUT LAFITTE ROUGE - £390 per 6 botts.
ZR 18+ (+); JS 96-97
Now this is the Pessac that I do like. Cathiard family has run this organically for some while producing elegant, fine wines with intensity and concentration without being overblown - balance is the point of the exercise here. More red than black fruit, soft and round with fine polished, cuddly tannins. This is a great example of ripeness and elegance in one place. More hedonistic than intellectual and I am happy with that. Very pure, this will be joy to drink from 2028 for some 10 – 15 years. Easy 18 + and possibly more when bottled.
If this is priced below £750 per 12 bott we have winner on our hands.
This is a solid red with a compact, tight palate of black fruit and currants, as well as very pretty, powerful yet polished tannins. This shows finesse with structure.Score: 96/97 James Suckling.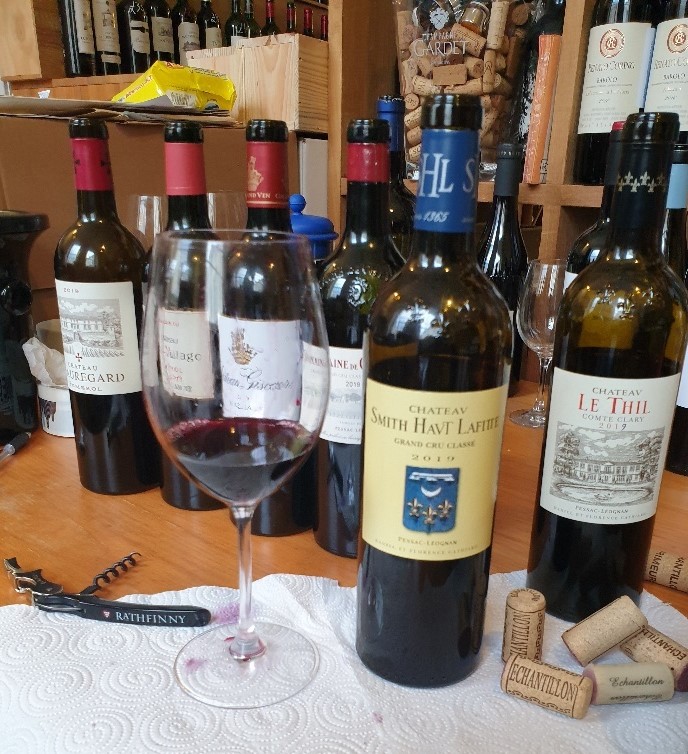 Follow us on instagram